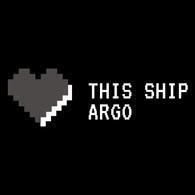 This Ship Argo
Synths/vocals/texture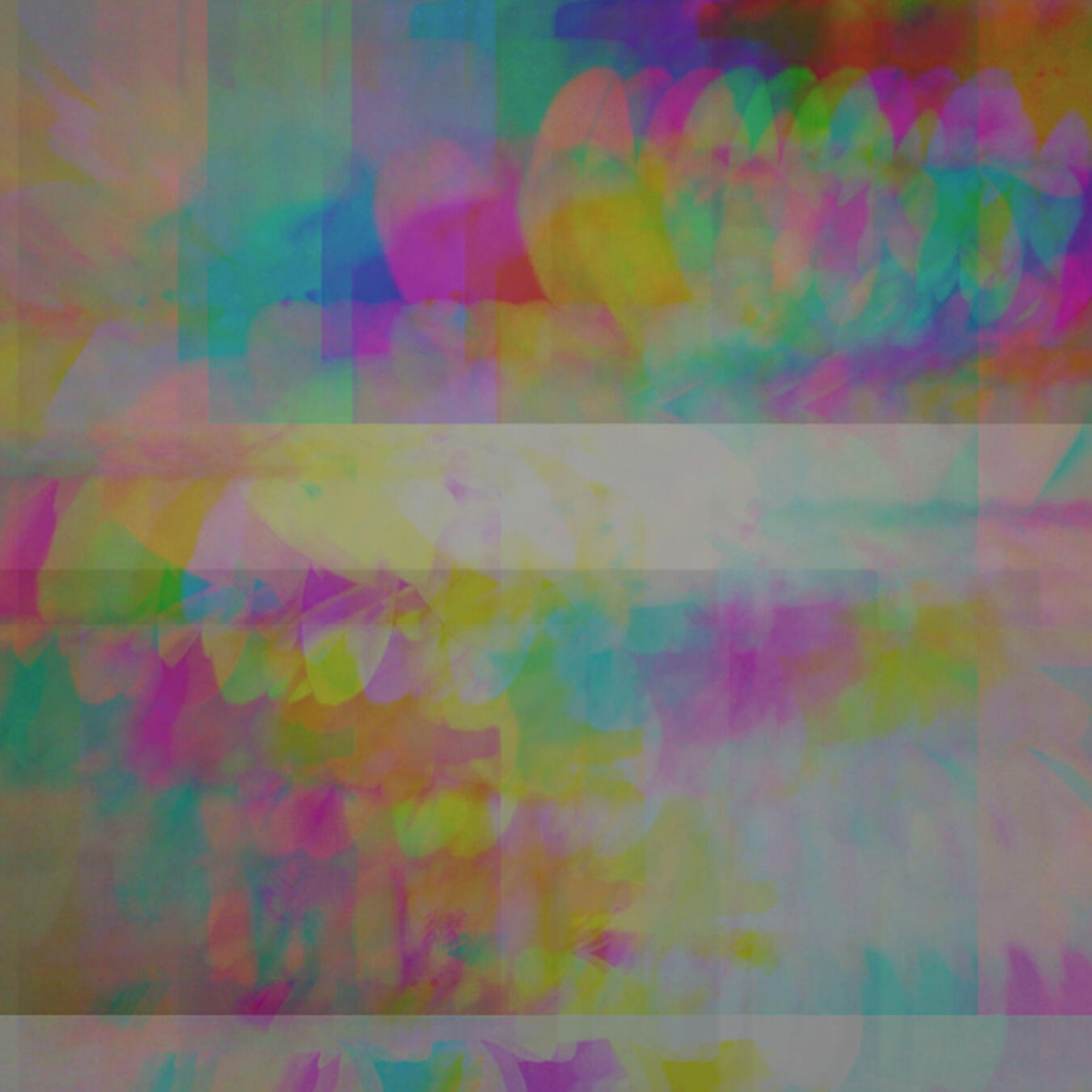 CQAF show and tickets
Excited to be playing an hour-long set of all new music written to score a selection of movies for the CQAF on May 6th in St Joseph's Church, Sailortown.
---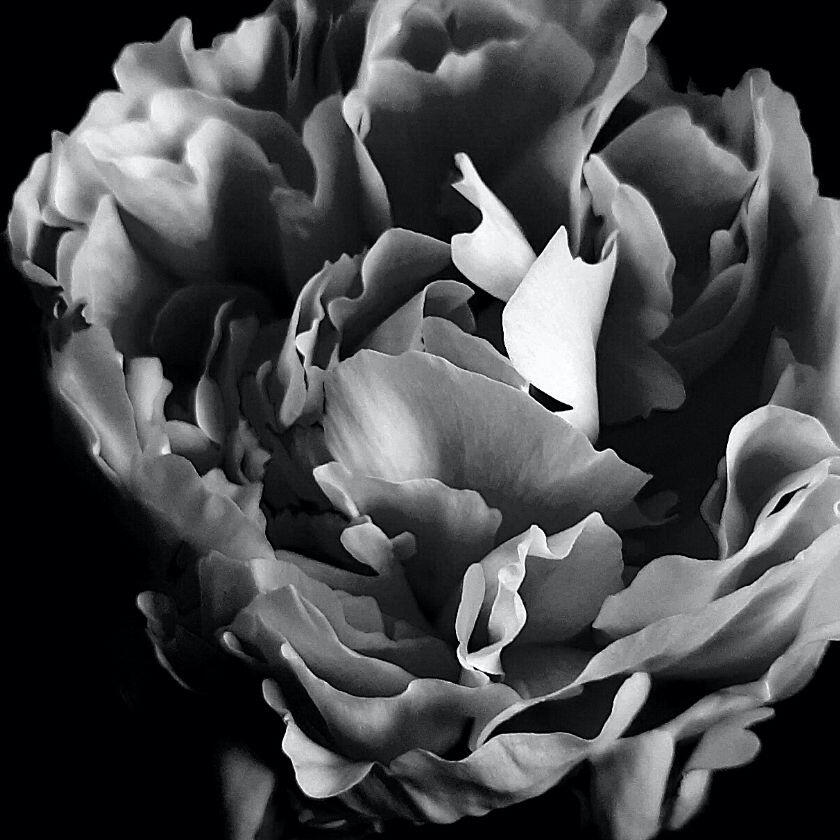 Music
Please follow and subscribe where you can to find out about new releases and more as soon as they happen!
---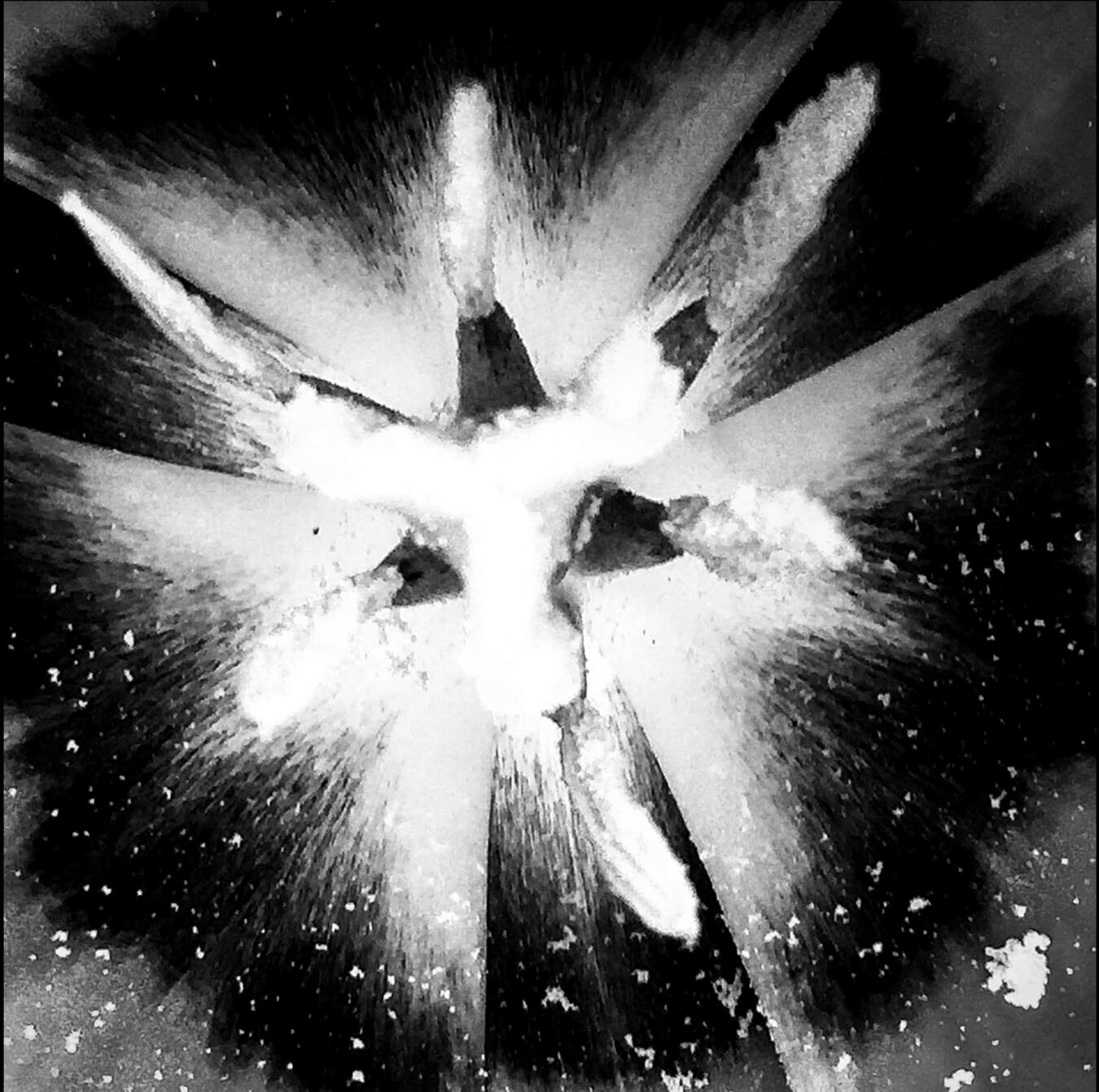 Social media
Please follow us to join in the conversation and be kept up to date with releases and more
---
---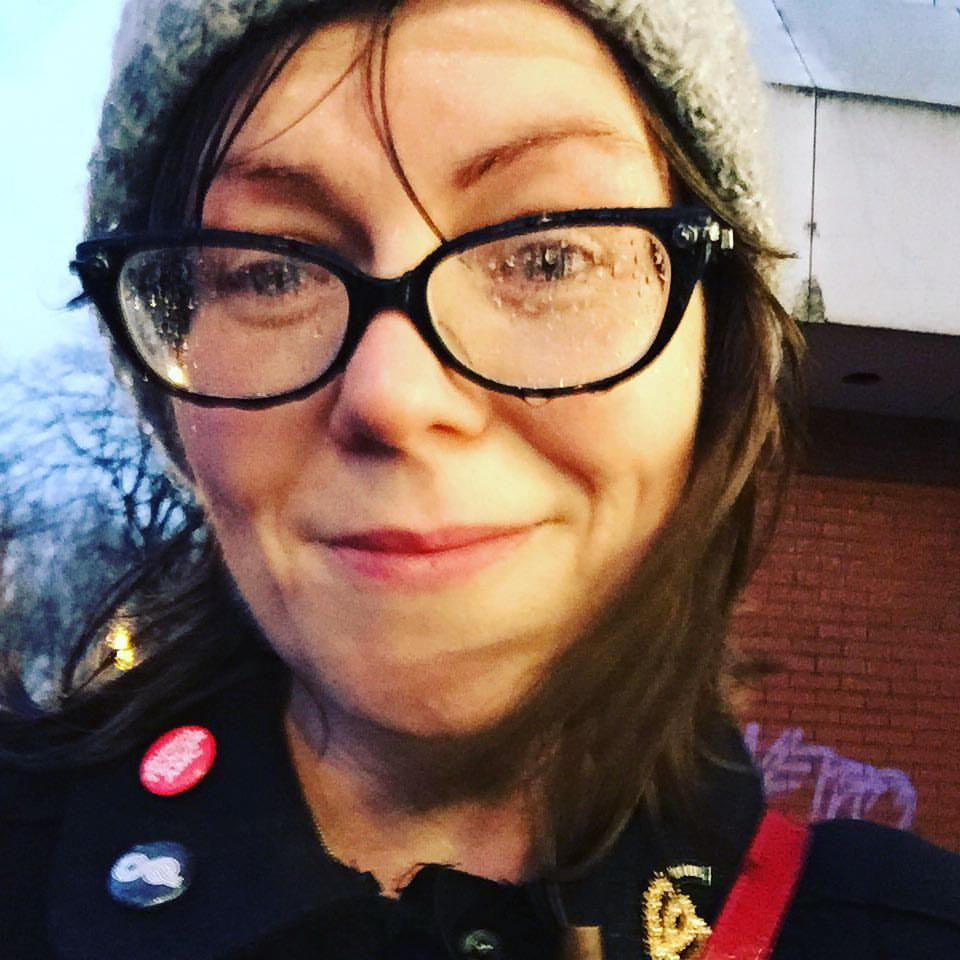 About
This Ship Argo is the electronic solo project of Aileen McKenna, a Belfast based writer, producer, vocalist and multi-instrumentalist. Layered synths and vocal melodies lie next to simple songs that are simultaneously comforting and disconcerting.
© Aileen McKenna (This Ship Argo). All rights reserved.